7 Things to Keep in Mind About Retirement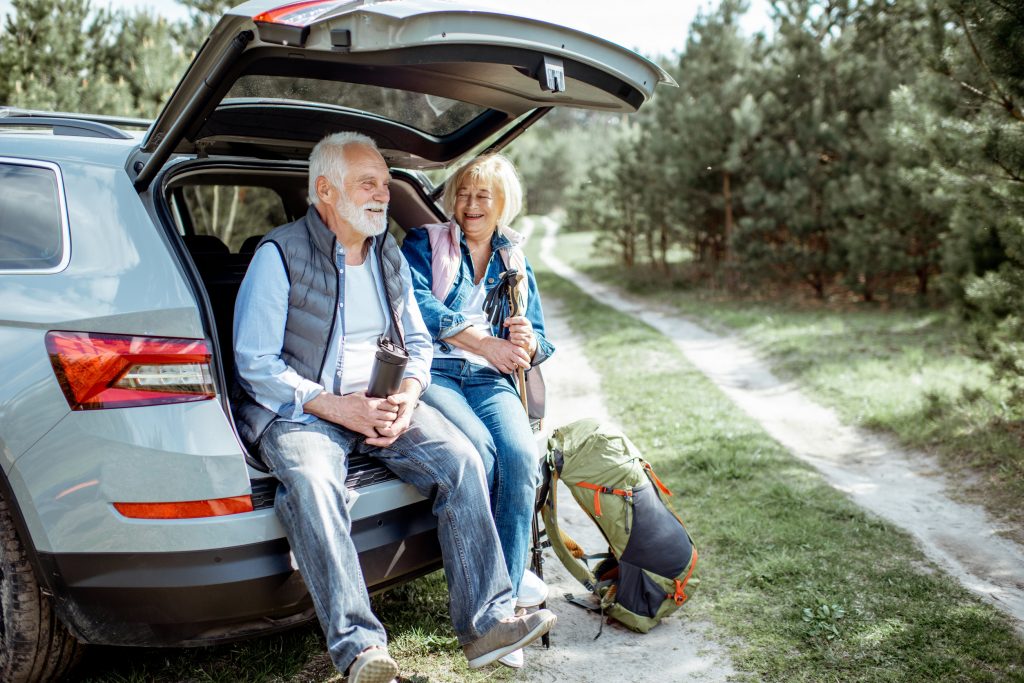 When you retire, you'll be reaching a new chapter in your life. But like some retirees, you may find that it didn't happen exactly as you envisioned. Retirement should make you think about being able to enjoy the fruits of your labor. But for many people, the mere mention of the word gives them anxiety. As you plan for your retirement, it's important to have the right information because you'll be able to separate fact from fiction.
Young people wait too long to put money away, middle-aged workers are rarely able to make up for lost time, and people approaching retirement age are hoping to hang on to their jobs long enough to save a little more. Most people know they should be doing more to plan for their retirement, but too few people are doing the right thing. That's why half of Americans will have to lower their standard of living and have less financial freedom once they retire.
Part of this problem is caused by a number of misconceptions people have about retirement, and correcting them will help you to feel more confident in your ability to prepare for what lies ahead. So, here are some myths people believe about retirement.
#1: Keep an Eye on Your Expenses
Eliminating expenses related to commuting, work wardrobe, as well as business-related travel and dining could reduce some of your expenses, but it will depend on your lifestyle as well as on your saving and spending habits. Data from the Center for Retirement Research shows that about half of American workers are at risk for having a retirement lifestyle that's lower than what they were able to have while they were working.
You should keep track of how much you spend every month long before you plan to retire, so you can get an idea of your average expenses. Assuming that some of them (such as fuel costs related to commuting) are likely to disappear, your living expenses could go down once you retire. But if you plan to exchange your work commute for world travel or buying a home on the beach, retirement isn't as likely to leave more money in your pocket.
You should also be mindful of any outstanding debt (such as high-interest credit card balances or car loans). If you plan to pay them off while you're still earning income, those expenses will disappear. The same is true with the interest and fees that come with them, so none of those liabilities will affect your retirement spending.
#2: Your Taxes Won't Go Away
You may not be getting a W-2 form from your employer while you're filing your annual tax return, but it doesn't mean that taxes won't be part of your life. Once you turn 70 ½, you may have to take a minimum distribution from your retirement accounts every year (which will be included on your income tax return). Social Security and other retirement benefits are also subject to income tax.
Retirement will also give you access to some tax advantages. One of them is a law that allows taxpayers who are 70 ½ and older to make direct contributions from their Individual Retirement Accounts (IRA's) to qualifying charities and to count them toward their required minimum distributions. Some retirees find out that they're eligible for tax advantages that they didn't have access to before, which can include the ability to deduct any unreimbursed medical expenses that go over a percentage of their Adjusted Gross Income (AGI).
#3: Stay Active
Whether you dream of not having to wake up to an alarm clock or are looking forward to a day without professional commitments, it's a common myth that having free time will make life feel like a vacation. Many retirees find that having a sense of purpose is more important than relaxing all the time. It will also benefit your health. A study published by the American Medical Association found that feeling like your life has meaning is related to your strength and vitality. So, you might want to find opportunities to volunteer at local organizations or to mentor the younger generation.
#4: Your Working Life Won't Be Completely Over
More than half of retirees who took part in a study conducted by the RAND Corporation said that they would be willing to go back to work if they had the right opportunity, and almost 40% of people who were 65 and older were currently working (in spite of having previously retired). While their reasons for working (or wanting to work) after retirement aren't mentioned in the study, their responses debunk a common myth about older adults wanting to spend their final years in a rocking chair or on a golf course.
While this new trend of "unretirement" doesn't mean you have to work in the same profession you were involved in throughout your working life, it does show that retirement doesn't mean the end of your professional life. It may just be a new chapter in your career.
#5: Review Your Withdrawal Rates
Making your retirement income last for several decades can be a challenge. A good rule of thumb has always been that having a portfolio that's diversified properly could last for 30 years with a withdrawal rate of 4% or less (with annual increases to account for inflation). But in some cases, low interest rates and increased stock market valuations have challenged that assumption. If you want to stay informed, you should consider the following approaches:
If you have recently retired or are getting close to retirement age, regularly review your withdrawal rates with your financial advisor. It's a good way to keep an eye on how stock prices and inflation rates can affect returns on your investment portfolio. Being able to adjust your retirement income level according to market conditions and your specific circumstances can help you address any uncertainties or unexpected events.

If you're young or are in the middle of your career, planning for a 3-6% withdrawal rate may be a good long-term approach.
Your financial advisor will be able to look at your current situation and will be able to recommend a strategy based on your needs and financial goals.
#6: Don't Forget About Your Healthcare Expenses
Medicare is a great program for many retirees, but it wasn't meant to cover everything. Deductibles and copays (which can be high) will reduce coverage. The cost of care related to dental, vision, and hearing conditions are also not covered. There's even limited coverage for nursing home and long-term care.
Here are some solutions that you should consider:
Medicare Supplement Insurance (Medigap)

– You can get these plans from a private insurance company to help you cover remaining copays, coinsurance, and deductibles.

Medicare Advantage Plans

– You can get them from private insurance companies that are contracted with Medicare, so they can give you all your Medicare Part A and B benefits (except for hospice care). And many plans have prescription drug coverage.

Living Benefits Riders

– You can add these to a life insurance policy or annuity contract, which will allow you to advance part of your policy benefit to pay for expenses if you have been diagnosed with a life-threatening illness.

Hybrid Policies

– These policies combine life insurance with long-term care benefits so you can pay for the cost of a nursing home, assisted living, or in-home care. And many of them can be more affordable than traditional long-term care policies.
Be sure to speak to a qualified professional for more information.
#7: Be Mindful About Social Security
The fate of the Social Security Program has been a continuous topic of conversation. But if your currently retired or approaching retirement age, the program's solvency isn't likely to affect you. The Social Security Board of Trustees predicts that, as it's currently structured, financial reserves should be enough to pay full benefits until 2034 (when benefits will have to be decreased by 76%).
Making changes to its eligibility requirements could address this shortfall, but it would most likely happen gradually over a long period of time. You should also be aware that Social Security won't give you enough income for most people after they retire. That's why 401(k) accounts and other solutions can give you the right vehicles to save for retirement.
If you want more advice on you can prepare for retirement or get closer to achieving your financial goals, be sure get in touch with Trevor Shakiba at Shakiba Capital.
More Posts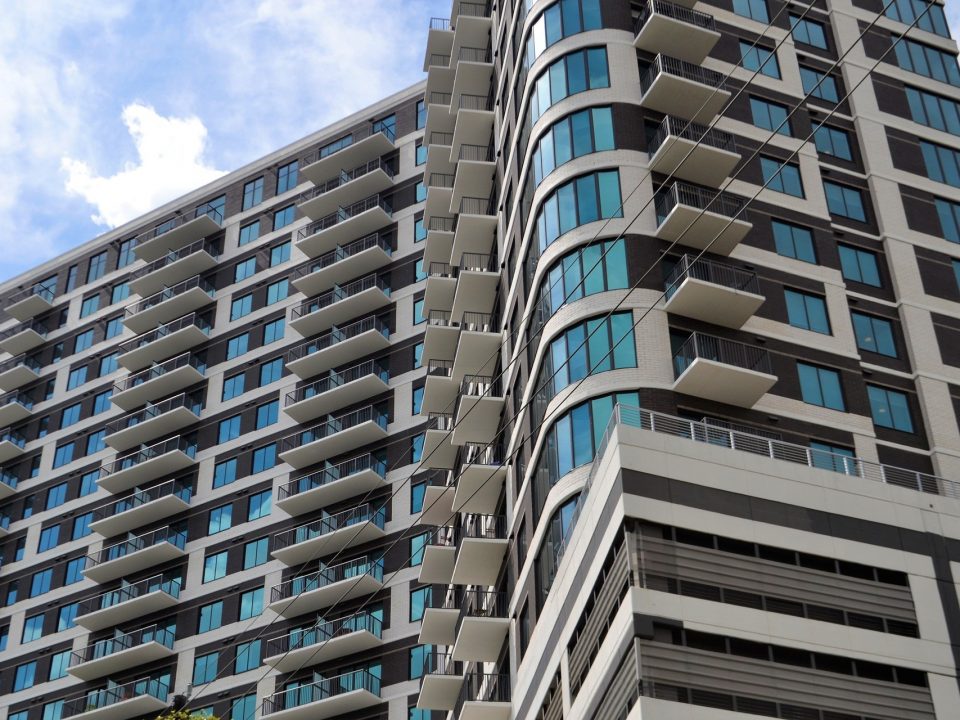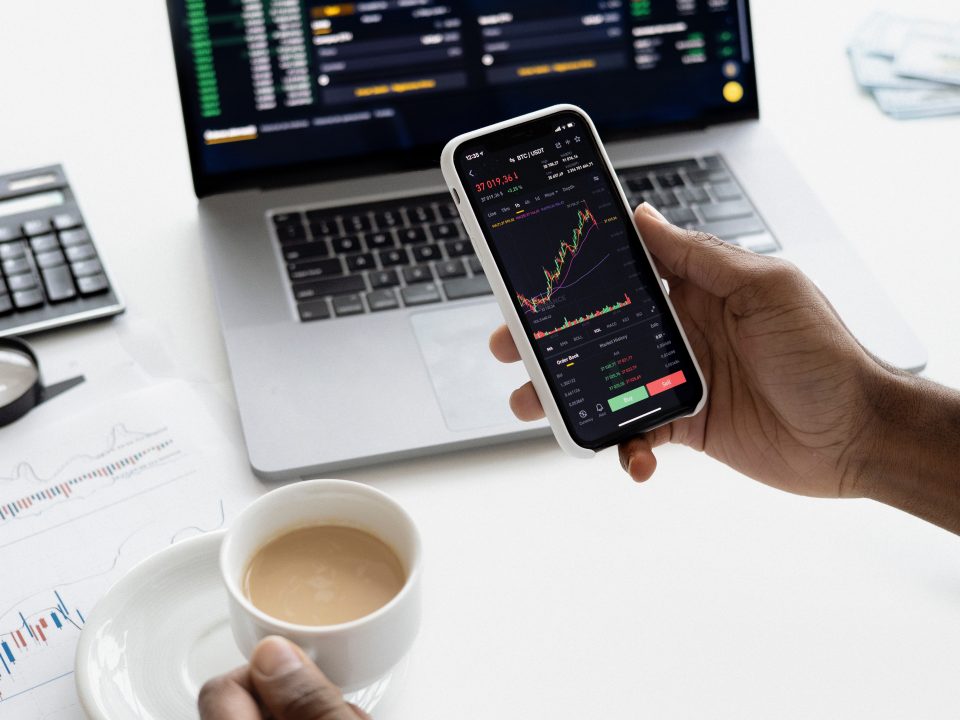 10 Tips for Investing When You're in Your Thirties
When it comes to your finances, things start to change when you're in your thirties. You're no longer in your twenties, when retirement felt like something too far away to even imagine. But now is the time to get serious about building a strong financial future – one that will last for the rest of […]