How to Build a Real Estate Investment Portfolio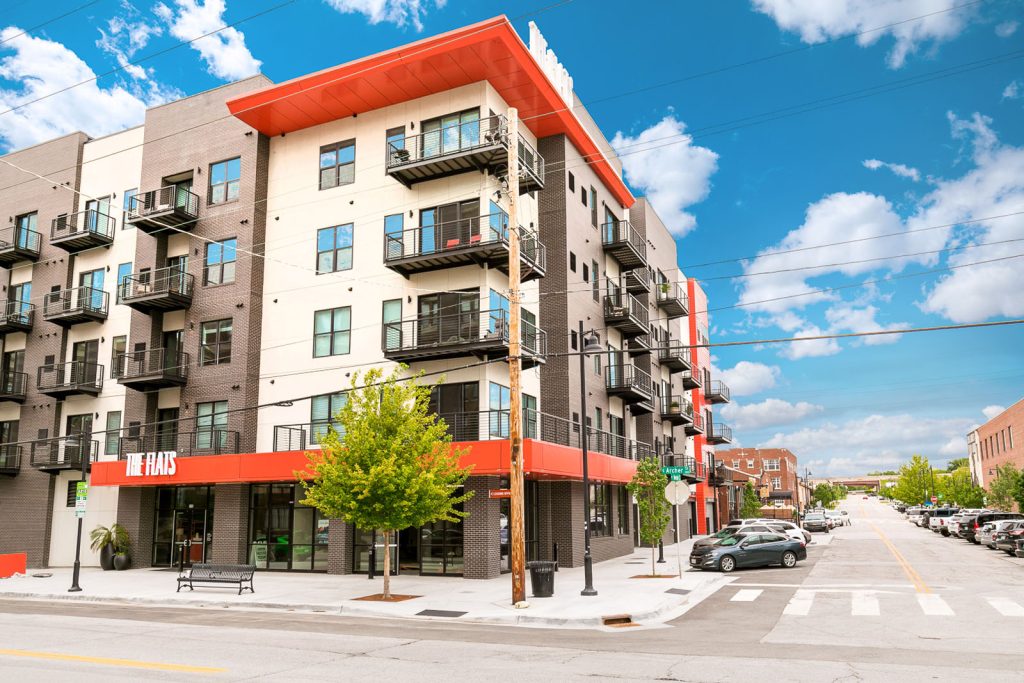 There are a lot of ways to invest in real estate. But if you want to build long-term wealth, you must know how to build a real estate investment portfolio (which is a collection of assets that are held and managed for the purpose of achieving a specific financial goal).
You want to have a strategic catalog of current and past real estate deals – whether they're rental properties, rehabs, or Real Estate Investment Trusts (REIT's). And all of them are there to give you some type of monetary return. Not every real estate portfolio will look the same, but everything that's part of it will usually depend on a combination of factors (such as your goals, time horizon, and risk tolerance).
As you learn how to start a real estate investment portfolio, you need to think about the expected number of months or years you want to spend investing before you reach your goals. You also want to think about the "risk vs. reward" approach as you work toward achieving it. Both of them come with real estate investing, so you must determine your risk tolerance by how much money you're willing to lose.
How to Start a Real Estate Investment Portfolio
If you want to become a real estate investor, knowing how to build a portfolio and why it's important is vital to your success. A real estate investment portfolio will not only serve as your resume but will also be your marketing arsenal for finding and acquiring funding for future deals.
A well-managed portfolio will give you the ability to showcase your personal investment goals and strategies, the inner workings of each deal you have completed and currently own, as well as your rate of success. Your portfolio should also include your buying philosophy and testimonials from lenders you have worked with in the past, because it can help you as you look for financing.
As you build a real estate investment portfolio, you need to pay attention to the following aspects.
Your Objective
Because each type of real estate investment will perform differently at any point in time, you need to have a clear understanding of what you want to achieve before you start acquiring assets. Your entire portfolio won't decline because of one investment, but a combination of things (such as risk factors) can affect your bottom line. The types of real estate investments you have in your portfolio will play a huge role in how successful you'll be in achieving your goals. Rental and multifamily properties tend to incur a passive income, while other assets (such as wholesaling and rehabs) are there to help you achieve short-term goals.
The Numbers
Your success in building a real estate investment portfolio will all depend on the numbers. They are the foundation of any real estate investment, because they will give you complete transparency about all of your deals (whether they're good or bad). You should break down each of your investments by different numbers, which include the following:
Purchase price.
Transaction/folding costs.
Profit.
Repair costs.
Sale price.
The next part of building a real estate investment portfolio is financing. Whether you're going through traditional institutions (such as banks) or private money lenders, your portfolio should answer the following questions:
How did you find and structure financing for your deals?
How did you find a buyer for the property?
The last thing your real estate investment portfolio needs to include is the improvement costs, as well as all of your monthly operating expenses. This will give lenders a "snapshot" of all the costs associated with each project and how you leverage that money to earn a profit. Make sure you summarize all the repairs and improvements you made to each property, as well as the "after repair value" for any future projects.
Asset Allocation
Another important part of starting a real estate investment portfolio is what is referred to as "asset allocation," which includes determining the appropriate model for achieving your goals. While it's a complicated process, you will need to purchase a combination of assets that will give you a better chance of achieving your goals while staying within your desired risk tolerance. If you want to get a greater return, you need to participate in riskier investments. But others will prefer to bypass larger gains for safer, more consistent investments.
Management
As you hold onto properties, you will have to decide if you want to hire a property management company to look over your investments or become the landlord and do it yourself. This is something that lenders will not only want answers to but will also determine how big of an effect it has on your bottom line. Whether you have a property manager or not, your real estate portfolio should include how they're being taken care of as well as any additional cost associated with their management.
How to Grow Your Real Estate Investment Portfolio
Once you have built a real estate investment portfolio, you might be wondering how to keep it growing. But there's one thing of which you need to be aware – that no investment portfolio can be acquired and expanded overnight. It's something that needs to be strategically built over time. One important part of growing your real estate portfolio is learning how to leverage it in a way that will allow you to find new prospects. You can use your assets to establish your credibility as you try to close new deals or get additional funding.
Like any other investment strategy, you want to mitigate your risk through diversification. There will always be some level of risk regardless of what you invest in. If you invest in the stock market and it crashes, you can lose on those investments. And while real estate is considered to be one of the more stable types of investments, it's not immune to risk. If you invest in different assets, you can avoid "putting all your eggs in one basket" if any external factors cause your investments to take a turn for the worse.
Here are some alternative investments that can help you to bolster your real estate portfolio:
Commercial Real Estate – These properties are often considered to be the "next step" after investors complete a few residential deals. Not only do they lead to higher profit margins, but they're also a great way to diversify.
Multifamily Properties – These properties can be great for bulking up your real estate portfolio. If you explore different markets with larger residential spaces, you can protect yourself from different factors that can affect the profitability of single-family properties.
Real Estate Investment Trusts (REIT's) – These are great for investors who want to reap the benefits of real estate investing without adding any properties to their portfolio. These trusts refer to companies that purchase income-generating real estate and pay dividends to a pool of investors. This can be great if you're looking to expand your reach while sticking to real estate.
Raw Land – Purchasing undeveloped land is an emerging strategy among some of today's top real estate investors. Once you purchase the land, you can divide up the plot for resale, lease it to renters, develop new construction, and even hold onto it as it goes up in value. Raw land can be a great way to diversify, because it can give you a chance to move into a new exit strategy. And in many cases, it will allow you to move into a new market.
Your real estate portfolio should include several types of investments. Market fluctuations are common, but it can be dangerous if you only invest in one type of real estate. If you have a diverse portfolio, you can rely on more than one of your high-investment properties if the market drops. You can invest in different locations or asset classes (including REIT's).
Building a successful real estate business is often about your ability to design and execute efficient systems for achieving "economies of scale." This concept can and should be applied when growing a real estate portfolio so that once you launch and cultivate it, you can allow it to work for you. Learning how to create the perfect template for building a real estate portfolio can also be a great way to showcase your work, which can be helpful in attracting new opportunities (even while you sleep).
Analytics are also important to growing your real estate portfolio. They're different calculations that can be used to measure the performance of various investment opportunities. They're important tools that will allow you to monitor their success rates. A few of the more common analytics can include the following:
Cap rate.
Cash flow.
Rate of return.
After repair value.
Loan repayment schedule.
A lot of investors use a real estate calculator to get these numbers while they're evaluating an investment property, but it's also important to record them alongside your current real estate portfolio. Real estate analytics can be helpful for a variety of reasons. Not only will prospective lenders want to look at these numbers, but they can also be used to determine if a property is worth investing in.
A good system for recording these numbers is to create a spreadsheet that you can easily review – all while writing new data in as you analyze different properties. You can even add in specific metrics for investments that you weren't able to acquire, because they can help you in the analysis of comparable properties. You want to find a system that's easy for you to navigate, because being able to track and measure real estate analytics is one of the best ways to monitor and improve your portfolio.
As your real estate portfolio grows, there may come a time when the workload is too much to handle on your own. So, you will need to build a real estate team you can trust. A lot of investors are reluctant to bring new people into the business, but it can help you in the long run. Take the time to find people who are in alignment with your mission and goals, but you want to delegate the responsibilities slowly.
A lot of investors start by hiring a virtual assistant, which can be a great way to outsource small tasks that take up a lot of time. This can be anything from managing websites to tracking the results of a marketing campaign. Another way to start your teambuilding efforts is to hire an accountant – someone who can manage your taxes and finances as your business grows. This can help you to keep your books in order by making sure that nothing falls through the cracks when tax season comes. Think about what you're struggling with the most in your real estate investing and use it as a starting point for building your team.
If you want to know how you can make money with real estate investing, be sure to get in touch with Trevor Shakiba at Shakiba Capital.
More Posts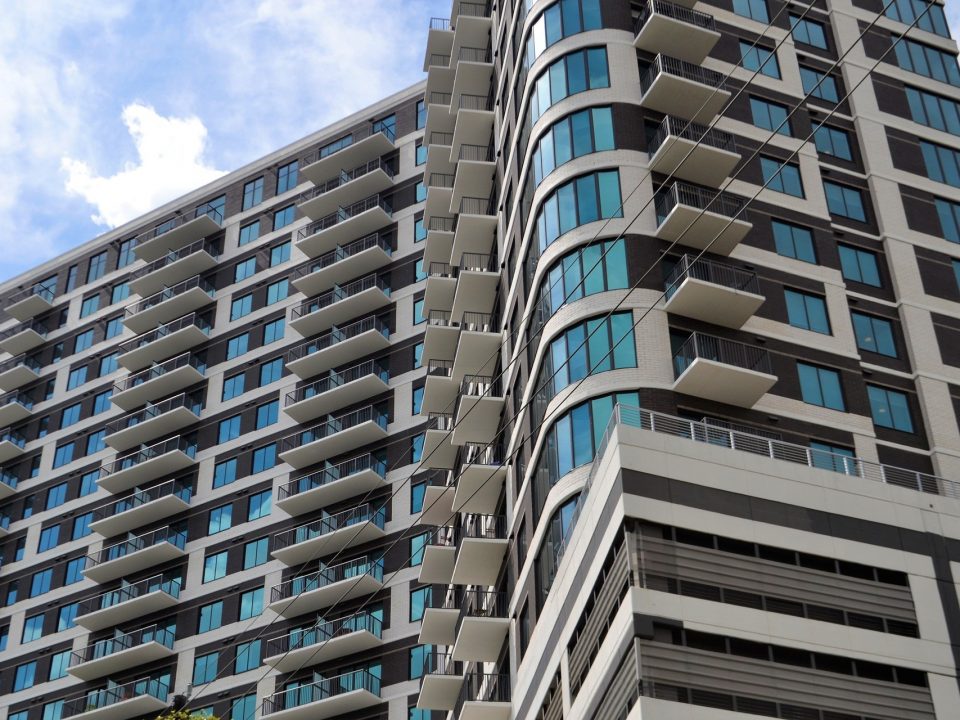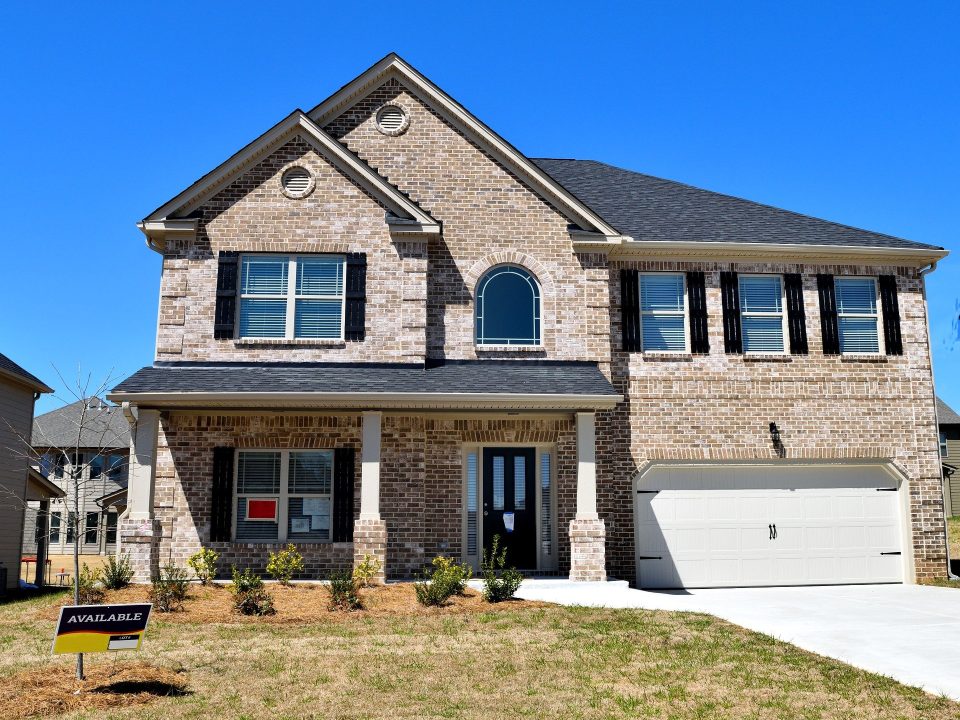 How Much Does It Cost to Sell a House?
With everything that goes into selling a house, it's not uncommon for prospective sellers to overlook the costs associated with it. Some of the expenses are negotiable, but sellers should still expect to cover all (or at least part) of the bill for different costs that are associated with selling a house (including taxes and […]